December's Manchester WordPress User Group Christmas Meetup, run by WordPress co-founder Mike Little and this year is being hosted be Siobhan Hancock and Tom J Nowell. Come and join us! It will be taking place at MadLab (https://madlab.org.uk) on Wednesday, the 21st from 6.30pm to 9pm.
Agenda:
As it's our Christmas Doo, the agenda will be a little different this year. We will be having a quick talon't have any talks but will be using this chance to socialise and meet your fellow attendees, over pizza, beer and mince pies, kindly provided by local hosting company 34SP.com
We will still be holding our WordPress clinic. Feel free to bring your laptops and share your problems and we will be happy to help. All WordPress enthusiasts are welcome. Come and join us whether it's your first time or you are a regular, we look forward to celebrating a great year in WordPress together!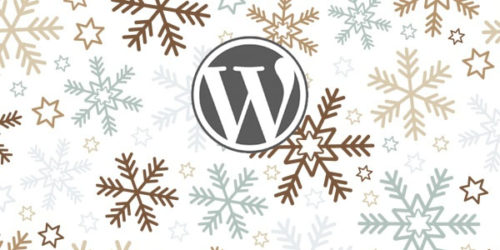 Short link to this post: https://z1.tl/16o