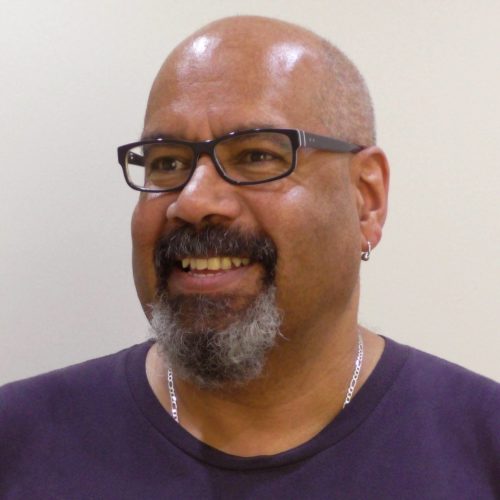 MWUG, the Manchester WordPress User Group is run by the WordPress co-founder, Mike Little.
We are a group of people from in and around Manchester, UK, who use the open source web publishing software WordPress to blog, design, and develop websites.
We meet once per month, on the third Wednesday, at Manchester Digital Laboratory aka MadLab.
Please subscribe to our MWUG Google Group / Mailing list and follow us on Twitter @mwug, or like us on our Facebook page. You can join us on Linked In (https://www.linkedin.com/groups/Manchester-Wordpress-User-Group-3125011) or join our MeetUp group https://www.meetup.com/ManchesterWordPressUserGroup.
Short link to this page: https://z1.tl/10w