A quick recap of our September MWUG Meetup, WordPress announcements and everything else we covered at last month. Thanks to all the new faces that came along and to the regulars too. We're lucky to have such a great community at Manchester WordPress User Group. If you need help with WordPress or simply want to network with WordPress users, developers and contributors then come along. Our next meetup will be October 19th
WordPress announcements
At the September MWUG meetup Mike explained some of the new features coming to WordPress in more detail. Starting with WordPress 4.7 to soon be allowing 255-character passwords for protected pages and posts. This update affects password protected posts and pages only.
He also gave us the update on Headway themes, a WordPress premium theme, layout builder. Headway recently ran into financial problems, causing their customers concern over the lack of communication. Read more about HeadWay themes here. The advice is to be aware of smaller players for this reason.
A quick mention… Congratulations to Gitlab! If you are unaware of who Gitlab are, they are a rival to Github and recently raised 20 million for Series B funding. This is a huge achievement considering it was only a year ago Gitlab raised 4 million for series A funding.
Mike also mentioned Google Chrome. How they have also announced the soon to be added security warning to HTTP sites beginning in 2017. With Chrome growing in popularity this is something to think about if you haven't already.
Extras worth mentioning:
Jetpack 4.3 recent released. Featuring a brand new interface with faster management of your favourite features
GoDaddy acquired ManageWP. The reactions so far haven't been as positive as expected however Mike advised to wait and find out this. It's great to see employees being paid to contribute back to WordPress.
GoDaddy has also partnered with Beaver Builder
Dennis Cooper relaunches on WordPress and can be found at denniscooperblog.com This is great news for WordPress. WPTavern are quoted as saying "Cooper should still be in possession of his content without fear of it being erased."
The advice to anyone in this situation is to make sure you own your own content where possible. To go for an Opensource website builder such as WordPress. Also to take your own backups
September MWUG talk
Thank you to Kayleigh Thorpe, WordPress Support Specialist at hosting company 34SP.com for her advice on how to stage your site. Kayleigh talked us through the cloning stages, creating a subdomain, using the Velvet Blues plugin and she also touched on how to migrate your site. Her talk was informative, easy to follow and brought up some questions. Feel free to contact Kayleigh via Twitter for her slides
If you try this at home and you find problems such as your database being too large, ask your host and they will import it for you. Also another attendee asked about the importance of staging. If you have the option to stage your site always do so. Avoid making changes to your live site wherever possible.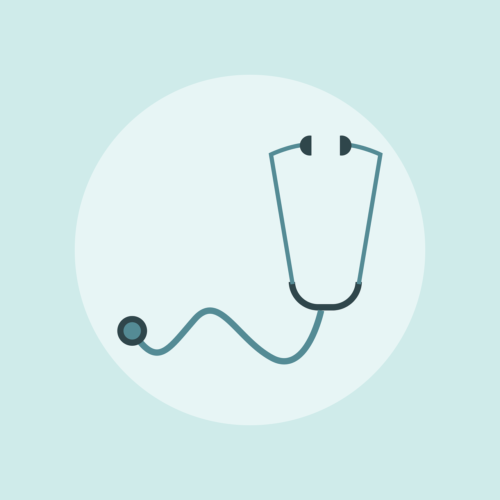 WordPress clinic
Our WordPress clinic is the section of the evening where you get to ask about anything you need help with and advice is volunteered by someone within the group. In September MWUG we got help for a diverse range of questions.
Among some of the questions were queries about how to add a PayPal cart to your WordPress website, best plugins for booking appointments, how to optimise a image heavy site and help with the Genesis framework. If you ever need advice on your site feel free to bring your laptop along and ask away. We are a very enthusiastic group and we are always happy to help.
Come and join us on the 19th of October at Madlab Manchester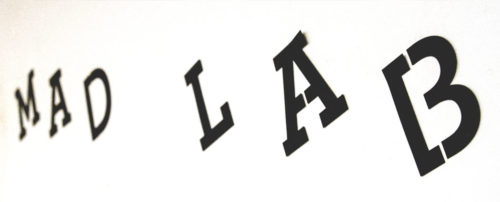 Short link to this post: https://z1.tl/15v